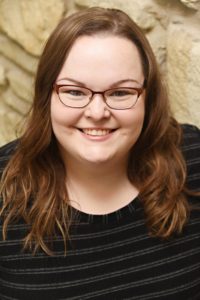 Hello, I am Crystal Renaud Day, MAPC and I am the Owner and Creator of Living on Purpose Coaching & Pastoral Counseling. I am also a pastoral counselor, coach, podcast host, author, and speaker from Kansas City.
With over 15 years of ministry experience, I have dedicated my life to seeing women made whole and become the women God has created them to be. In February of 2009, I launched SheRecovery.com (formerly Dirty Girls Ministries) out of the experience of my own journey of becoming whole after a nearly decade long pornography and sexual addiction beginning at the age of 10. Then in 2017, I launched Living on Purpose to be a parent organization for SheRecovery and have become a highly sought after recovery coach and pastoral counselor. Learn more about my story including how Living on Purpose came to be, here.
In 2020, Living on Purpose moved from being a one-woman operation to an ever-growing team of women with varying specialties and experiences to serve you—worldwide. We are here to offer virtual coaching and counseling services on a variety of issues facing women, teens, and the occasional couple.
Whether you're seeking coaching, counseling, or even spiritual care, we offer a free 30-minute phone consultation to see if our services are right for you. Meet our team and schedule your consultation today: