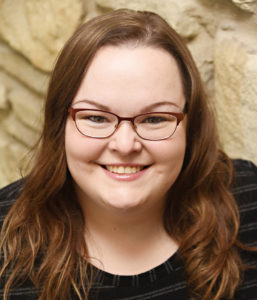 CEO & Founder, Living on Purpose/SheRecovery.com
Crystal is a pastoral counselor, certified coach, author, podcast host, and speaker with over a decade of experience working with women, couples, and teen girls. She holds a Master of Arts in Pastoral Counseling: Life Coaching from Liberty University and numerous certifications in counseling and coaching specialties from the American Association of Christian Counselors. Crystal owns and operates Living on Purpose Coaching & Pastoral Counseling and is the founding director of SheRecovery.com, an online ministry helping women overcome porn and sexual addiction. Her work has been featured in the New York Times, ABC News, CNN, Christianity Today, 700 Club, and more. Her books include Dirty Girls Come Clean, 90 Days to Wholeness, and Dating Done Right.
---
Janine Deal, M.S.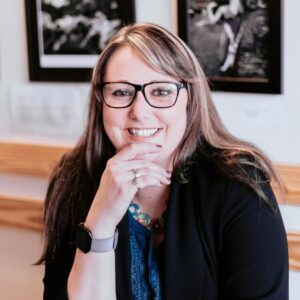 Counseling Staff & Meeting Facilitator 
Janine holds a B.S. in Community Counseling from Rogers State University and a Masters degree in Clinical Mental Health from John Brown University. Janine was born and raised in Germany, and also studied gender studies at the University of Basel, Switzerland, and psychology at the Open University in Great Britain. Besides being a nerd, Janine is also a wife and homeschooling momma to three adorable kiddos. For many years, Janine was a part of the Tulsa-based Demand Project, a non-profit organization working to end domestic sex trafficking and the online sexual exploitation of children. Through her work with victims and survivors, she has developed a deep appreciation for trauma and addiction recovery, and is constantly seeking to learn more about how to become an effective trauma healer. Janine is also EMDR-trained and often implements EMDR techniques into her treatment modalities.
(Available Now)
---
Kimberly Johnson, MCC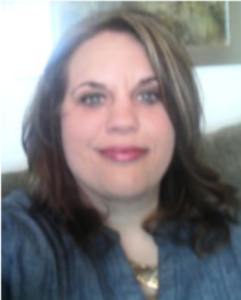 Counseling Staff & Meeting Facilitator 
Kimberly serves as a contract counselor for Living on Purpose/SheRecovery. Kimberly holds a Master of Christian Counseling from Christian Leadership University. In addition to counseling she has traveled nation wide sharing her testimony with thousands. She teaches on all areas of sexual brokenness for large or small group events, and is a published author. Kimberly's knowledge and experience come from not only the hundreds of stories she has heard, but from letting Jesus walk with her on her own path of healing from abuse, sexual addiction, and an unwanted same sex attraction. She believes that it is her life calling to make a difference in the areas of sexual and relational brokenness.
(Available Now)